Robinson's Place Ermita used to be my favorite hang-out during college. It must be due to the fact that it's just a stone's throw away from my university on Padre Faura. Over the years, it has transformed into a posh mall with over a hundred brands and labels occupying its precious spaces. And yes, it even has a tiangge section (bazaar) where you can get great fashion deals.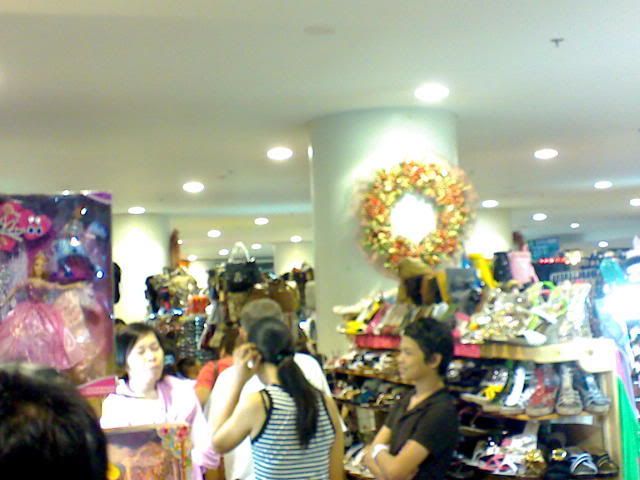 tiangge at Robinsons Place-Ermita

One time I went there, I hopped from one tiangge stall to another while looking for a black scarf for my evening gown (used at work during high-end social events). Before I got what I wanted, here are some of the snapshots I took using my camera phone: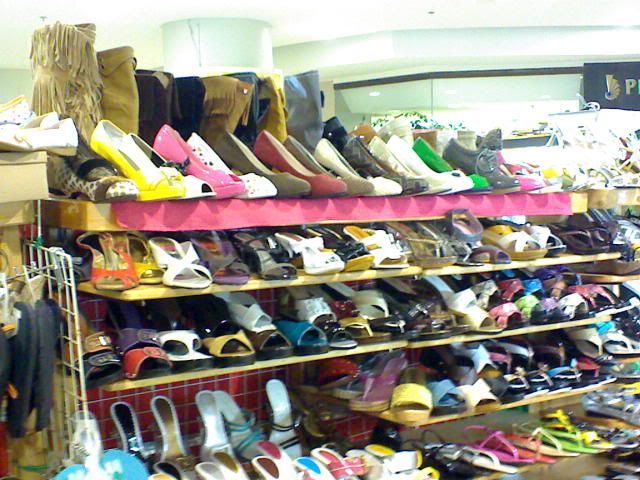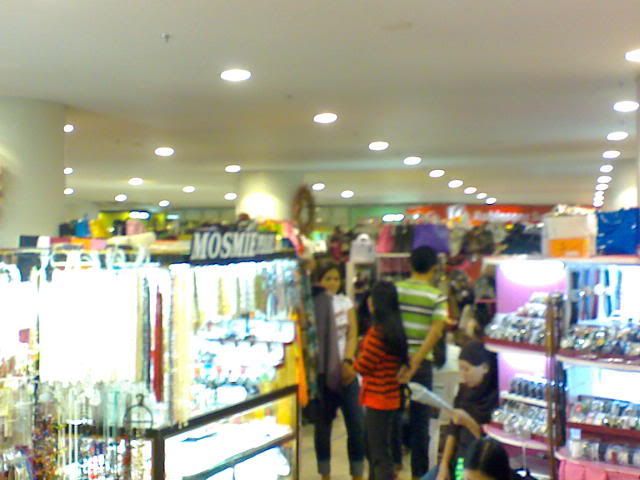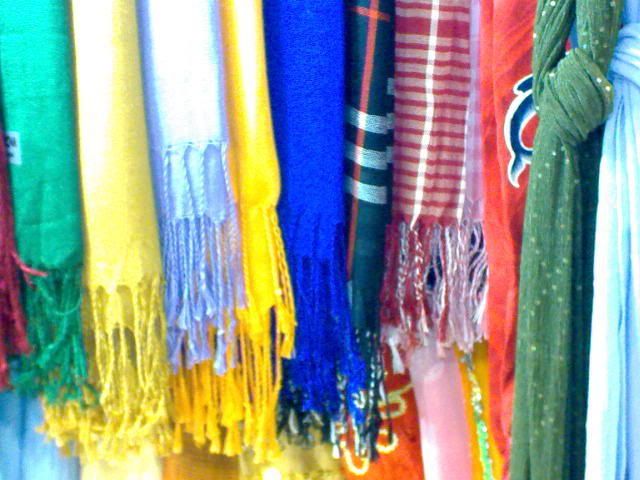 The black scarf I got is dotted with faux crystals. It's perfect for night parties as the crystals glitter like crazy, which was exactly what I was looking for. You'll get shocked with the price, though. I bought it for only P100 (around $2). Very cheap, isn't it? Initially, the vendor said it was P180 (around $4) but I haggled quite hard. Luckily, my haggling skills won over.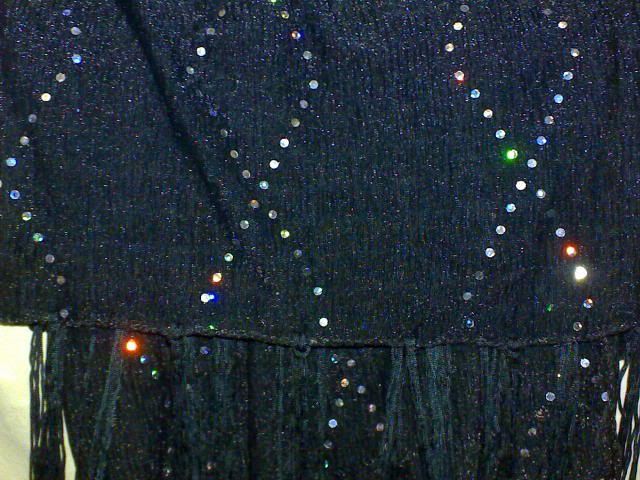 I also bought two trendy tops at two for P180 or P90 each. The black one was mine and the pink one went to my sister Nyam.

There is a lot of stuff sold at the tiangge section of Robinson's Place-Ermita, from clothes and shoes to bags and accessories. They even have bed and bath stuff as well as home decors. Everything is brand new and sold at affordable prices. What more can you ask for?

I daresay it's an ideal place for budget shopping.