Nichido is one of the lower-end cosmetic brands here in Manila. But that doesn't mean it doesn't have some nice products. Take, for instance, their bronzing powder. Stored neatly in a small container, the bronzing powder does magic to the face. I love that it lasts long, like you can wear it in the morning and the glitter and shine stay the same till after office hours (my personal experience).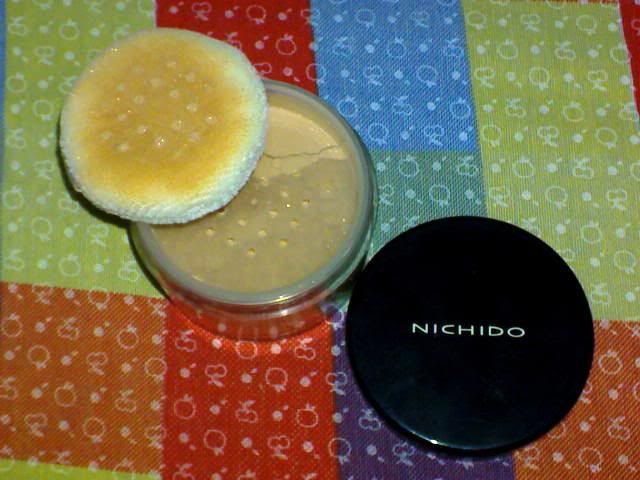 I once thought you only use bronzing powder at night but I was wrong. A bronzing powder can be used at day, too. You apply it to your face as you would apply finishing powder. It gives your face the shine it needs to help create a flawless and glowing appearance. With a good foundation (I use foundation occasionally) and a nice bronzing powder like Nichido, you're good to go anytime of the day.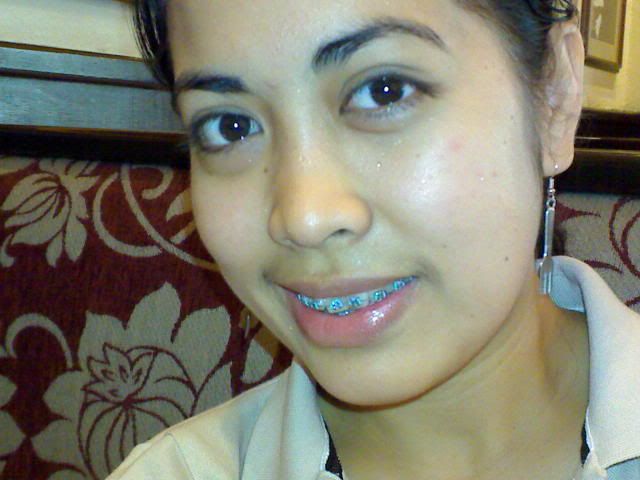 me wearing Nichido bronzing powder



For just P129.75 at my favorite Watson's, Nichido bronzing powder is easy on the pocket. Smart buy, isn't it?