Lip glosses make lips shiny and moisturized. But unlike lip sticks, they don't last long. I use lip gloss in the office and reserve lip stick for special occasions. I call it practicality. After all, lip glosses are way cheaper than lip sticks. Presently, I use a complete set of lip gloss (a bit glittery) from Beauty Treats. I've been using some
Beauty Treats
products since last year when I chanced upon a store that carries this brand during a
Bohol vacation
with the boyfriend and his family.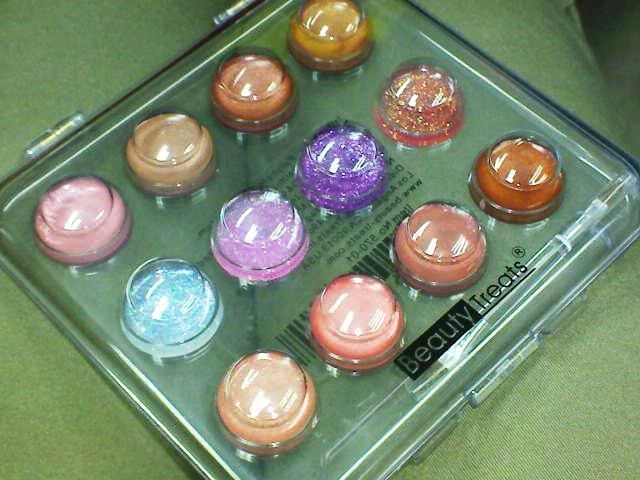 For P99, I think my lip gloss set is a steal. It comes in a flat, square box with 12 different glosses (eight colored and four glittery) stored in holes the size of one-peso coin.




I love playing with colors so I combine two different colors from time to time. The results are lips that glow even at daylight. Isn't that fabulous? :)


Read More......