TSL Fashion. I dunno how famous this brand is nor have any idea why I am blogging about it in the first place. All I know is that I bought two new pairs of shoes from the store last weekend for guess what, P150 (around $3) a pair! They had this little "sale" of several pairs of shoes piled in a rack. I noticed it easily upon entry and scanned the rack in no time. The shoes are for temporary use since you really cannot expect them to last that long. But then it could also depend on how one wears them.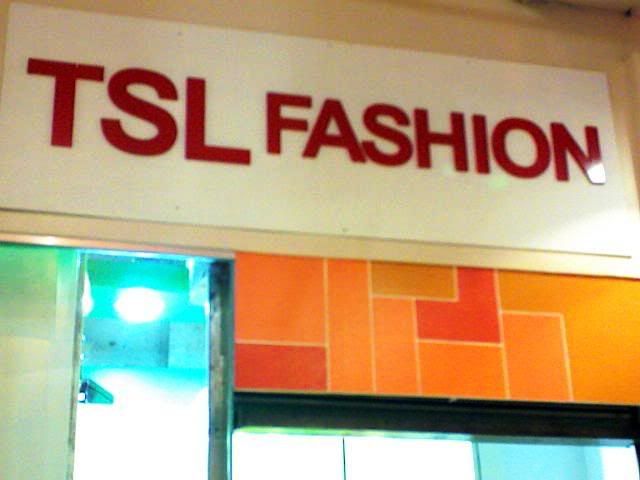 The pair below is mine. I always make sure I have a white pair of shoes. White is a universal color so you won't have difficulty matching it with any outfit. Plus, it has flat heels so you can say I chose this pair for comfort.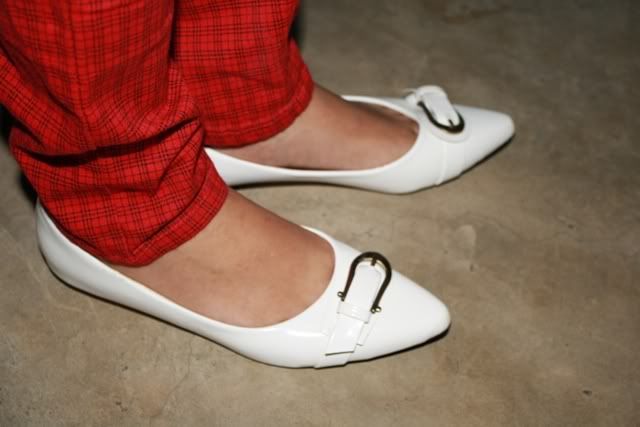 The other pair below, on the other hand, went to my sister Nyam. I love the pattern of the shoes. It looks formal and elegant. It's bronze and can match many outfits, too. It has one inch heels, which is just right for short distance walking. Nyam and I are both size 7 and we switch shoes occasionally. Nice.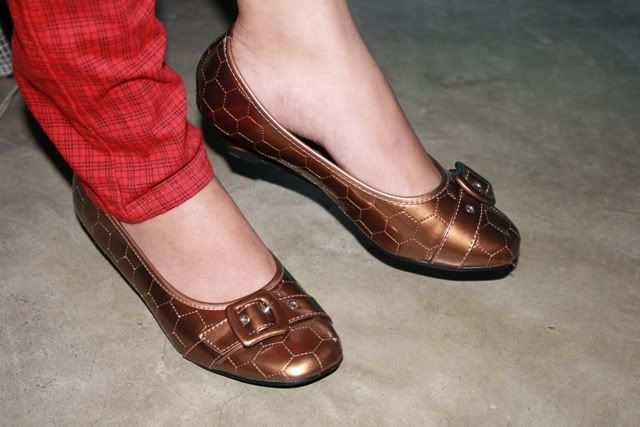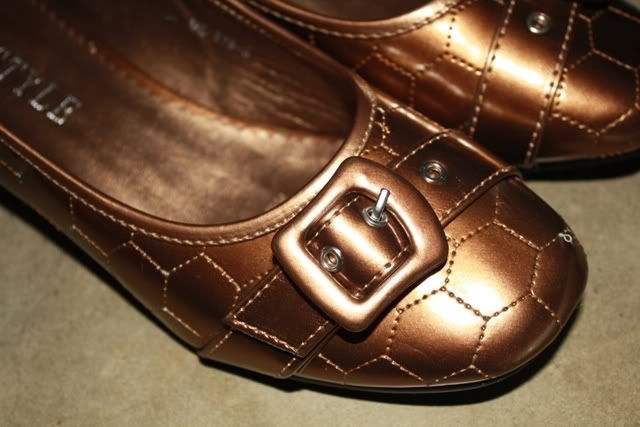 Anyway, TSL Fashion is located inside the 50th Avenue (a fashion place) of Robinsons Place-Ermita. It's on the third level of the mall near the Pedro Gil entrance.





the rack on sale at TSL Fashion store where I got the two pairs of shoes


I have yet to explore that area and when I do, I'll share my insights with you.

Read More......