Looking good is every girl's daily obsession. We start by putting make-up on our face to enhance (not alter!) its beauty. I'm not a big fan of make-up and other beauty products just because I'm lazy. Actually, I only apply make-up on my face if I have special events or parties to attend. Other than that, I'm just a powder and lip shine girl.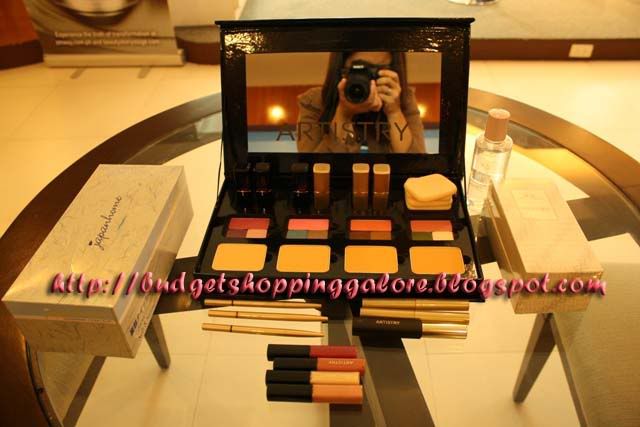 But it doesn't mean I'd let an opportunity to attend a make-up session pass. Just like last Saturday when I became one of the participants to make-up guru

Victor Ortega's

Make-Up 101 held at Amway Experience Center on Rada St., Makati. It was organized by

Artistry

and

Geiser Maclang

and was attended mostly by fashion and beauty bloggers.

Victor Ortega

, with his fab make-up arsenal and years of experience as a professional make-up artist, showed us how to look perfect day in and day out, one stroke at a time.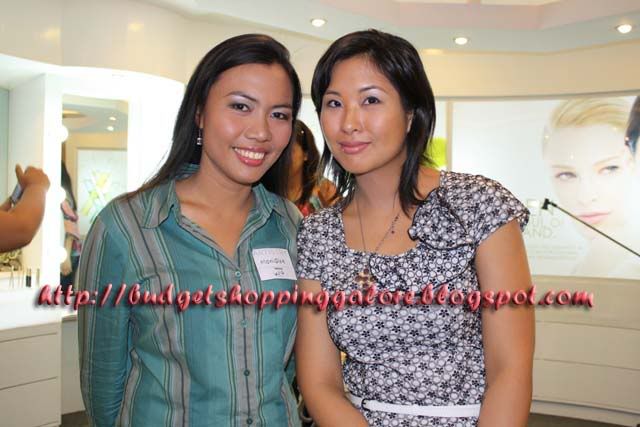 night and day looks, as modeled by bloggers Monique and Lizz, respectively




Victor Ortega

, a.k.a. Artistry make-up master, was very nice and accommodating, not to mention funny. He taught us the basics in make-up application. He showed us the proper way to apply foundation and how it could be used to contour the face. Yes, you can make your face look slimmer with some dabs of foundation that's a shade darker than your base. He went on by sharing with us everything we needed to know to look perfect, from putting on concealer (to hide skin impurities!) and applying mascara to the eyelashes to putting on lipstick and finishing the look with a blush on. He used

Artistry skincare and cosmetic products

during the make-up session and proved to us that they were ideal to use on Asian skin. Now, that got me thinking.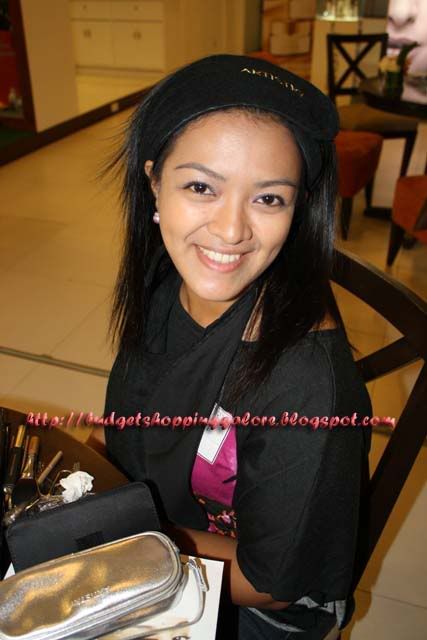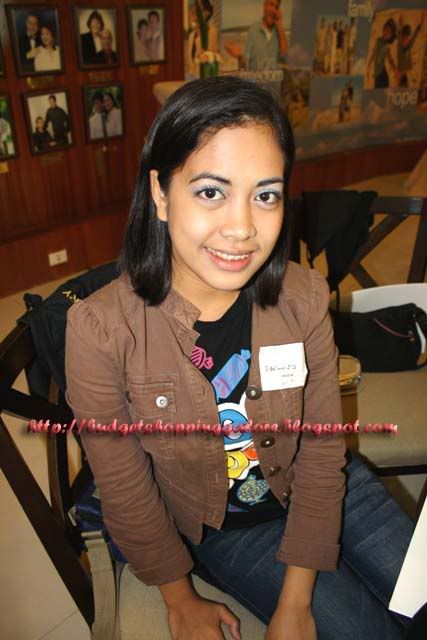 Are

Artistry skincare and cosmetic products

worth the quite hefty price tag? Based on the results of the make-up we did to ourselves using the big make-up kit provided by Artistry itself, I daresay yes. For one, they have great make-up removers and fab eye shadows. I also fell in love with the Artistry mascara. It made my eyelashes appear light and natural, not heavy and enhanced like what other mascaras do to my curls. Good thing we got to take home one Artistry mascara along with a piece of Artistry lip shine, both tucked inside a beautiful silver purse. :)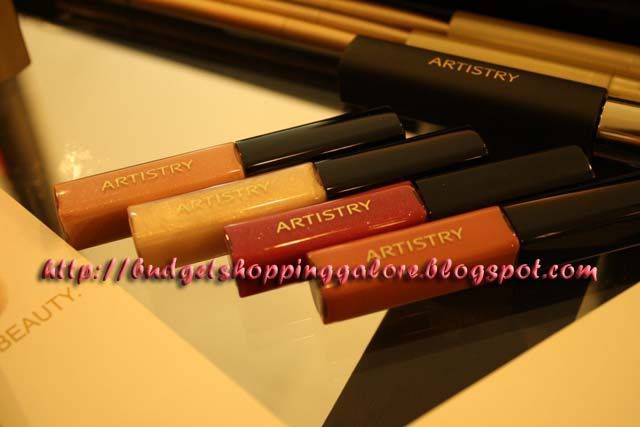 The entire make-up session lasted for more than two hours but it was worth it. I learned a lot from Victor Ortega. His make-up tips were straightforward and effective. I'll share some of them in my upcoming posts so watch out for that.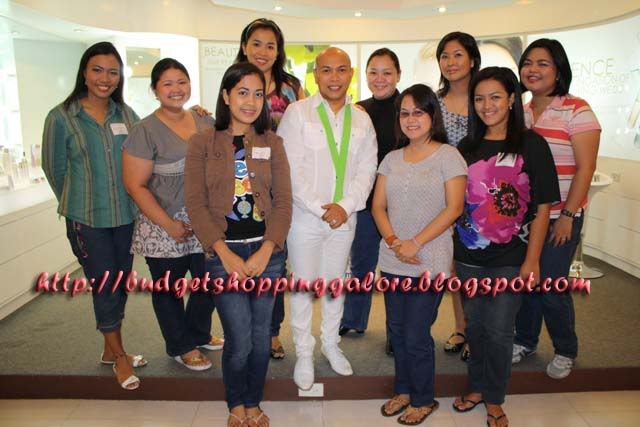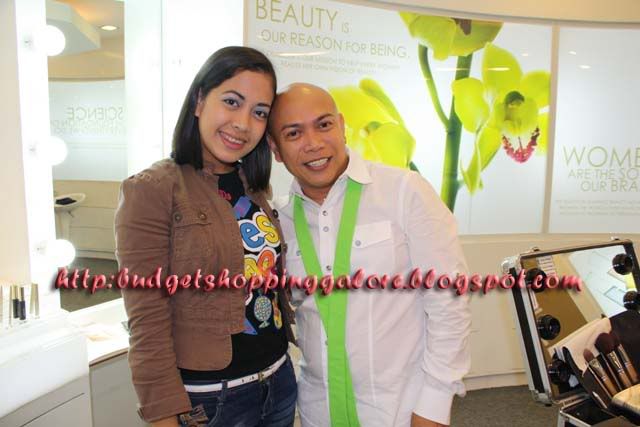 Artistry

, by the way, is exclusively distributed by Amway Philippines. Visit

www.amway.com.ph

or call

814-8181

for product information. Many thanks to

Artistry

and

GMCI

for this awesome make-up session that left us more knowledgeable about make-ups.


If you liked this post and would be interested to get updated with

Budget Shopping Galore

, bookmark this site or subscribe to my feeds.