I felt stressed last week due to a heavy workload and so when Edwin and I strolled around Mall of Asia Friday night, I exercised my right as a consumer and splurged on some
Tomato accessories
. I felt relieved and happy after the purchase. It was therapeutic, so to speak.



Tomato

is one of the local fashion brands that are fast-becoming a favorite among customers from the B, C and D brackets. It must be because it has great fashion finds that don't burn a hole in the pocket. Their accessories, for instance, are trendy and fashionable. You won't hesitate wearing

Tomato accessories

as they look elegant and never run out of style. Just like my latest purchases: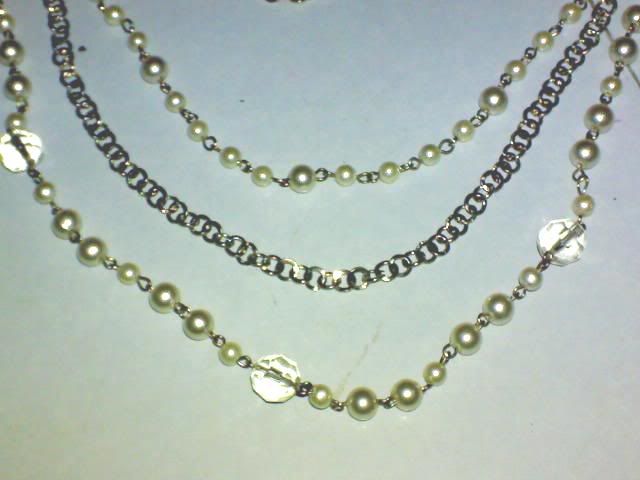 This three-layered, silver and faux pearl combination necklace exudes beauty and elegance to me. I bought it for P250. I fell in love with this one at first sight because of its simplicity and feminine appeal. I had long been looking for a perfect accessory for my black tops and dresses. This necklace is just perfect. Oh and, the faux pearls are actually white and not dirty white as what the photo's trying to show.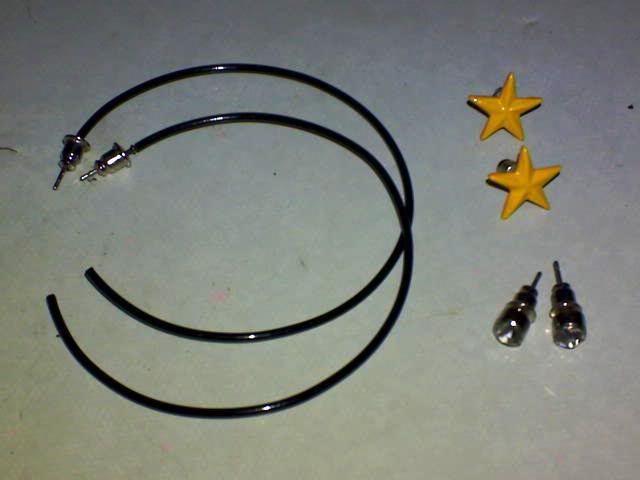 These three different pairs of earrings came as a set at the price of P150 or P50 for each pair. It can't be cheaper than that! I like it that the three pairs of earrings can be worn casually. I worn the pair of yellow, star-shaped earrings when I went to SM Megamall last Saturday. It complemented my violet top well. I loved it.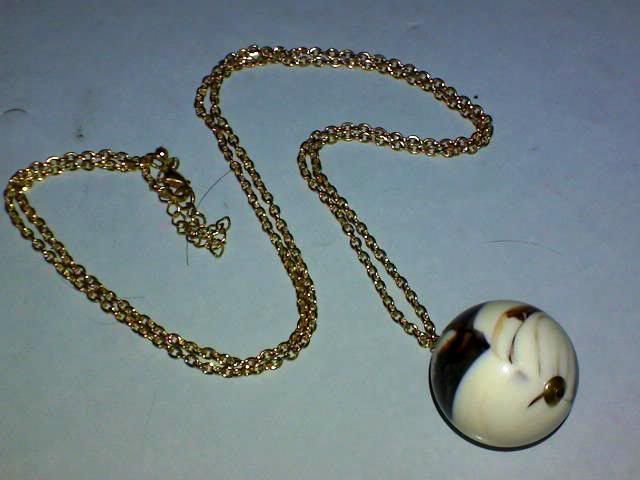 This gold-plated necklace with a round pendant looked cool and unique to me so I bought it. Price was P200. Isn't it a beauty? I imagine it'll look great when matched with a plain-colored top. I think it's a fashion statement in its own right.

Almost all

SM Malls

have a

Tomato shop

. The ones I usually visit are

Tomato-SM Manila

and

Tomato-Mall of Asia

. The Tomato shop at Mall of Asia has the widest selection of accessories, I believe. You won't go wrong with

Tomato accessories

. They're really chic and budget-friendly.

If you liked this post and would be interested to get updated with

Budget Shopping Galore

, bookmark this site or subscribe to my feeds.