I had
P1000 Sodexho Gift Certificates (GCs)
to spare so I ended up hitting the SM Department Store at SM Mall of Asia Friday night and used them to my heart's content. Meanwhile, I challenged myself to make the most of it as it's not everyday that I get free GCs (thanks to my sponsor!). And since this is a budget shopping blog, I got more inspired. I called it
the P1000 GC Challenge
. Without further a do, join me as I scrutinize the items I bought using the P1000 Sodexho GCs:



A Pair of Parisian Shoes

. The signature brand of shoes at SM Department Store, Parisian offers shoes that are affordable and of high quality.I chose a pair of pointed pumps to be used in the office. I am wearing it today, actually. Perfect for skirts as the shoes help emphasize your sexy legs.I got this metallic gray pair for only

P599.75

.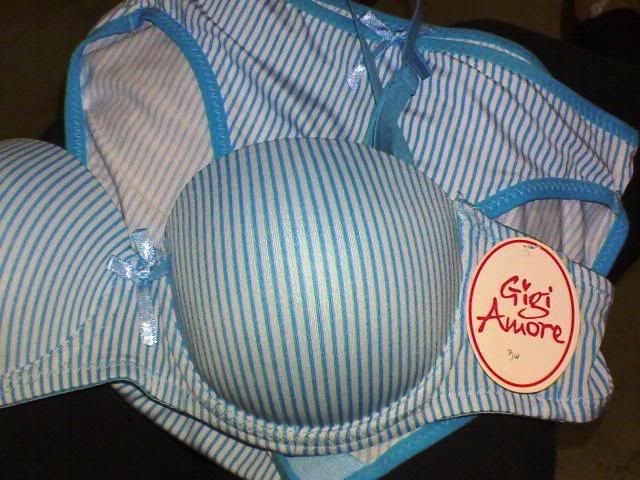 Underwear Set from Gigi Amore

. I love Gigi Amore. I really do. Their undies are sexy and cheap. I've been buying them since 2007. I think I have a dozen pairs already. This is the latest addition to that small collection. The price of a pair of underwear (panty and bra set) from Gigi Amore can go anywhere from P179.75 to P249.75. I got this pair for

P179.75

.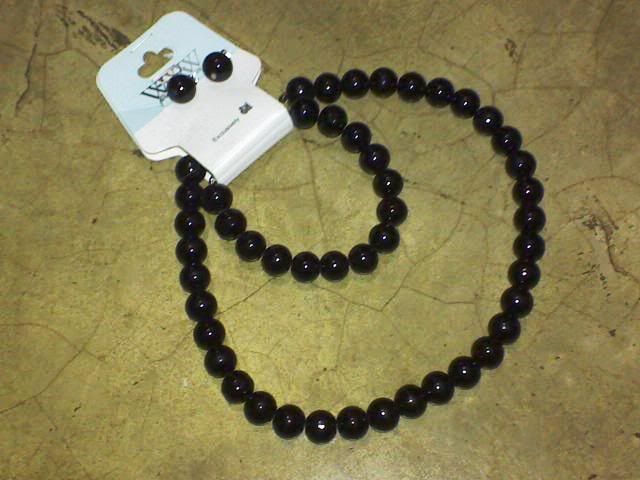 Faux Black Pearl Set from What Women Want (WWW)

. For only

P79.75

, this faux set of jewelry, which consists of a choker, a bracelet and a pair of earrings, is a must for women on the go. It's the perfect accessory for everyday business attires. I plan to wear it soon to match a white top. Aren't they cute?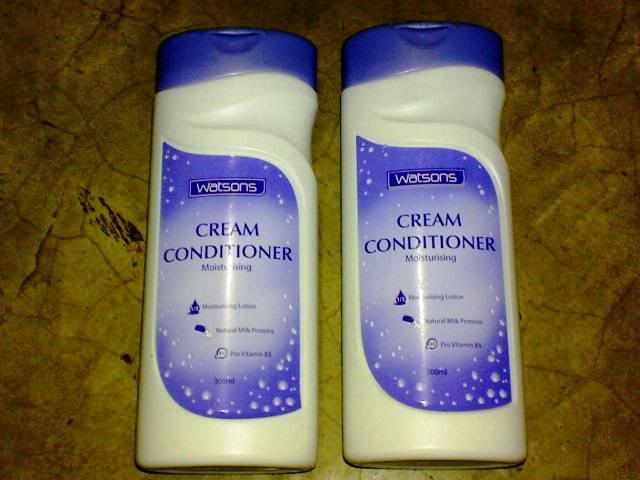 Buy 1, Take 1 Hair Conditioner from Watsons

. This I would just like to try for the sake of trying. I thought it's a bargain at

P99.00

. My rebonded hair needs it to remain straight, sleek and shiny. I hope it doesn't disappoint me, otherwise I won't buy this again. Ever.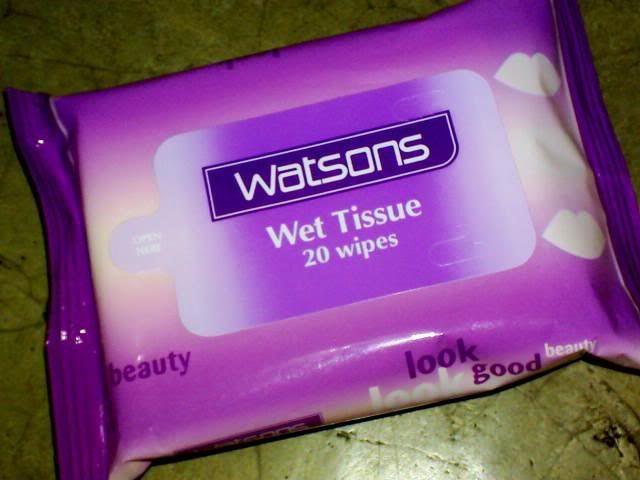 Wet Wipes from Watsons

. I still had some credits left so I picked this small pack of wet tissues up. It sells at

P30.75

. This is for hygienic purposes, another way to keep me from the A(H1N1) virus, or so I believe.

Here's the breakdown of the five items I purchased:

1 Pair of Metallic Gray Pumps, Parisian.....................................599.75
1 Set of Underwear, Gigi Amore..................................................179.75
1 Set of Faux Black Pearl, WWW...................................................79.75
Buy 1, Take 1 Hair Conditioner, Watsons.....................................99.00
1 Pack of Wet Tissues......................................................................30.75



TOTAL

.......................................................................................

P989.00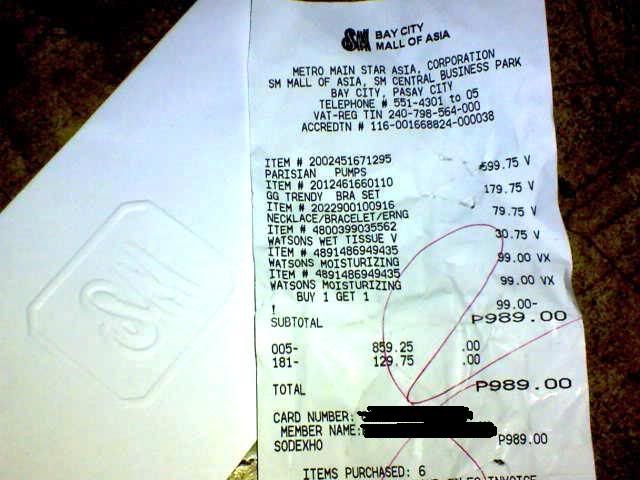 As you can see from the breakdown and the receipt above, the grand total of my purchase is P989. I was short by P11 to reach the P1000 mark. That's the sad thing about GCs. You don't get a change so you have to make sure you will be able to use each and every single peso. In my case, I already bought all that I wanted and unfortunately, I didn't see any item that sells at P11. So, I just walked up to the counter and paid. As expected, no change was given. Only points were added to my SM Advantage card.

Mission accomplished. :)