'Twas my first time to set foot at Clipper, a relatively new gift store found in selected malls nationwide. The branch was SM San Lazaro. Actually, I was just killing time perusing through the shelves of the store while waiting for the results of my panoramic x-ray which was a requirement in my appointment to the dentist. I was getting
cheap braces
then. If not for love at first sight, I don't think I would've bought this funky back pack cum laptop bag.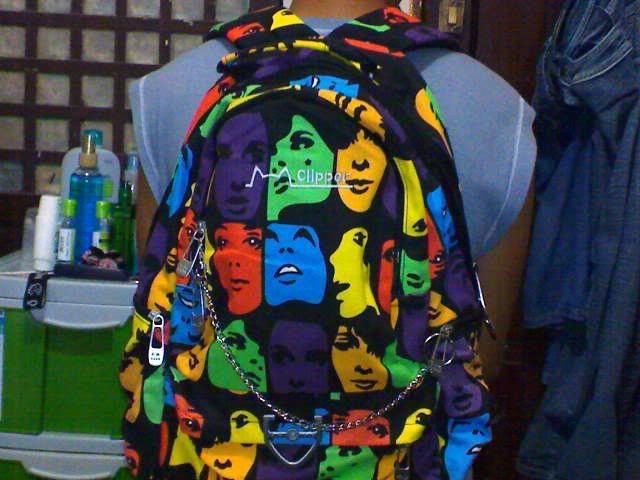 Basically, the design of the bag is retro-ish. I super dig the multi-colored faces. Somehow, it reminds me of my art lessons in elementary. I like it that the bag is spacious and can hold my 12-incher laptop comfortably. I think that's the edge of this bag over other back packs in the market today.

You can see and feel the durability of the bag. It has several pockets to hold valuables. The laptop pocket inside the bag has a thick platform to protect the gadget and hold it in place. Also, the zippers are huge and the way the bag was stitched together shouts quality. For P499.75, I daresay it is a steal!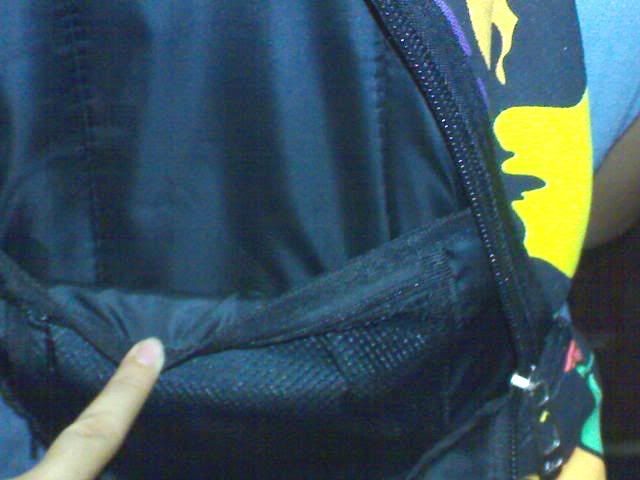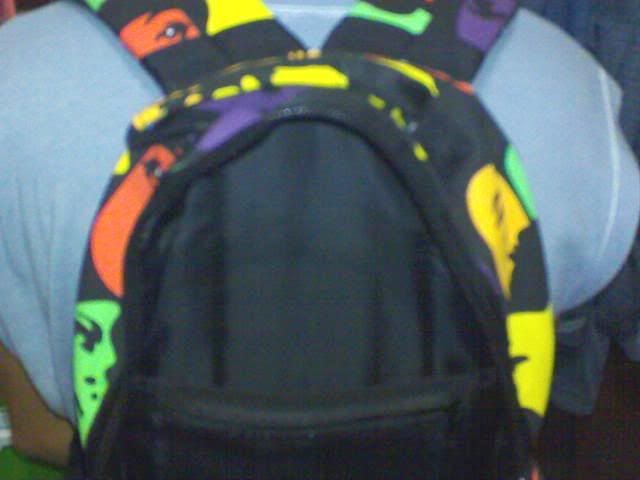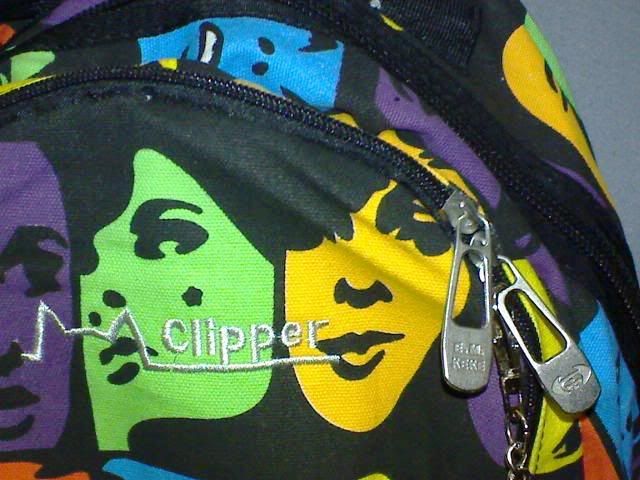 Aside from back packs and sling bags, Clipper also sells stationeries, stuffed toys and other stuff that are very ideal as gift items.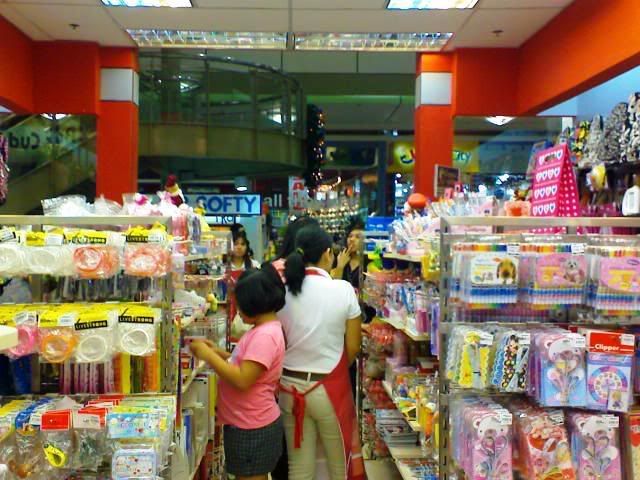 I heard the store has branches in Trinoma and Gateway, too. Check them out and see for yourselves.